News
Jayco Hires New Director of Corporate Marketing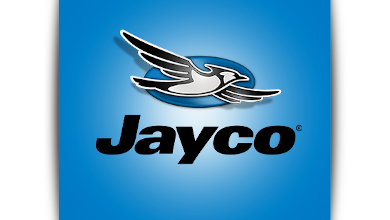 Jayco has announced the appointment of Trey Miller as director of corporate marketing.
With more than 20 years of experience in the RV industry, Jayco said Miller brings a proven track record from both the supplier and distribution areas of the business. In this role as director of corporate marketing, he will lead the marketing initiatives for Jayco and its subsidiaries, Entegra Coach, Highland Ridge, and Starcraft.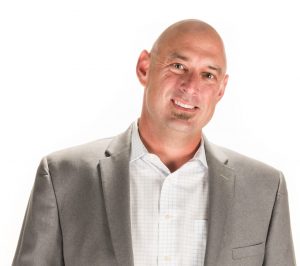 "I am so glad to have Trey on board, he brings extensive experience and knowledge of the RV industry and other markets in outdoor recreation," said Ken Walters, Jayco president.
Miller has spent nearly 10 years with Dometic Corp., most recently as business director and vice president of marketing – Americas for the RV, commercial passenger vehicle, lodging and outdoor divisions. Prior to joining the supplier side, Miller held executive sales and marketing leadership roles with leading distributors to the industry, including vice president of sales and marketing for DTI and vice president of marketing services for STAG-Parkway (now part of Keystone Automotive/ LKQ).
"I am very excited to be part of a company with such a fantastic reputation, great products, and even better people," Miller said. "Jayco is an iconic brand and I am looking forward to guiding the initiatives to further enhance our marketing efforts and provide even more robust resources to our dealers and owners."