News
Jayco Launches Massive Campus Solar Project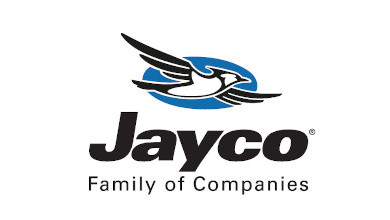 Jayco announced that it will soon be wrapping up a major energy reduction project, which will transition more than 10 percent of all of its Middlebury, Ind., campus power usage to solar.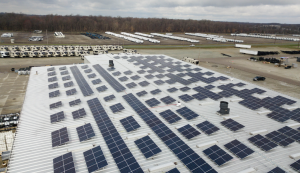 The project required a multi-million-dollar investment by Jayco in a system that includes more than 3,000 panels producing up to 1,250,000 watts of electricity each year.
"Jayco has a long tradition of being a leader in sustainability in the RV industry and this solar project is simply the next step," said Mike Ritchie, Jayco vice president of finance.  "Following the completion of this project, we will continue to raise the bar with a substantial LED lighting project across all facilities and a plan to introduce electric forklifts in our plants."
The Jayco Family of Companies continue to make major strides to be landfill-free by recycling nearly 5,000,000 pounds of waste in 2021. Additional ongoing sustainability goals include reduced freshwater usage, increased utilization of sustainable materials, less energy consumption, and several others.
"We are simply doing our part through the continued integration of these sustainability initiatives, which will ultimately help to enable generations of families to enjoy the great outdoors through RVing," said Ken Walters, Jayco's president.