News
Jayco Names Walters President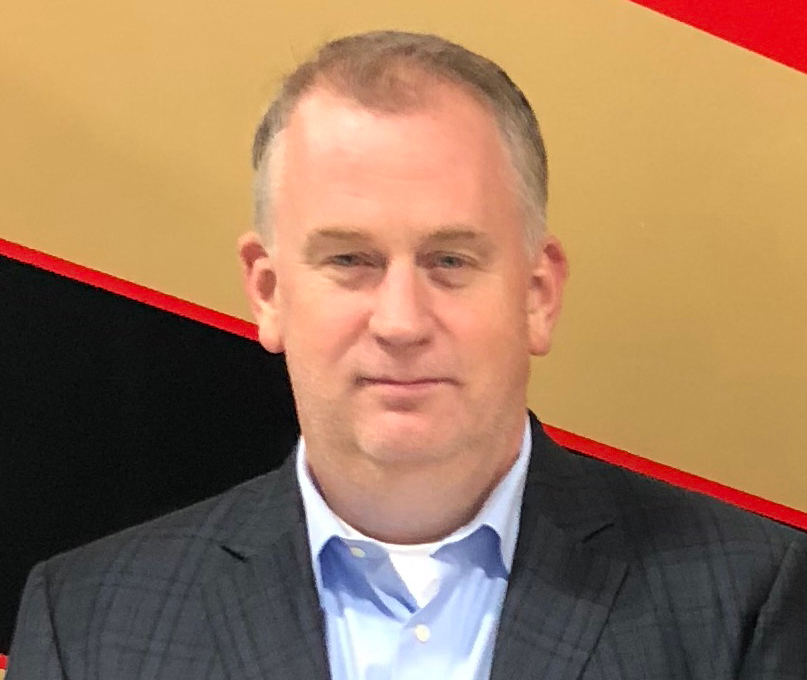 Ken Walters is the new president of Jayco.
Middlebury, Ind.-based Jayco has promoted Ken Walters, formerly vice president of sales and product development, to president for the company.
In making the announcement, Derald Bontrager, CEO of Jayco, said, "Ken's vast experience in the industry and his work ethic, combined with his ability to develop people and teams, make him well suited to write the next chapter in Jayco's 52-year history."
Walters will be responsible for the day-to-day operations of all Jayco divisions including Jayco, Entegra Coach, Starcraft, and Highland Ridge. Bontrager will continue to serve as CEO of Jayco and will help with strategic planning and setting the overall direction for the company.
"Ken, with his knowledge of the market in both towables and motorized, will be an energetic visionary who can help guide our industry-leading teams inside of Jayco in the coming years. Ken has helped foster an impressive run by leading our motorized teams at Jayco and Entegra, and we are confident he will have the same impact with our Towable Division," added Chris Hermon, RV group manager for THOR.
Walters is a Marine Corps veteran with more than 15 years of management experience on the retail side of the RV and automotive business. In 2005, he began his RV industry career and has served as the national sales manager and general manager for other manufacturers prior to joining Jayco in 2017.
Bob Martin, CEO of THOR Industries, supported the promotion by saying, "Ken's extensive experiences throughout his career have prepared him for this additional responsibility and we're pleased to have him move into the role of President of Jayco and lead the company into the future."