News
JD Power Report: RV Prices Increased Across the Board in Q3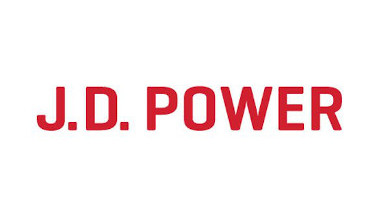 Costa Mesa, Calif.-based J.D. Power, a data analytics and consumer intelligence firm, published a third quarter overview of RV price trends, based on information gleaned from NADAguides. The following is the company's introduction to its Q3 report.
The strong year-over-year price gains in all segments of the RV market increased even more in the third quarter. Road trips are still an extremely popular vacation choice, and new vehicles are still hard to find.
Looking at travel trailers, standard hitch values averaged 39.1 percent higher in the September through October period of 2021, compared to the same period of 2020, and fifth wheel units averaged 30.5 percent higher. Motorhomes are also seeing strong year-over-year increases, with Class A vehicles averaging 17.2 percent higher and Class C vehicles 28.7 percent higher. Smaller vehicles still bring amazing prices, with camping trailers averaging 39 percent more money in this period.
The parts shortages that have curtailed new vehicle production this year will most likely be in place through the end of the year and into the spring. Expect pricing for used RVs to remain very strong as long as this situation lasts.