News
Jered Sobel of Sobel University Joining Podcast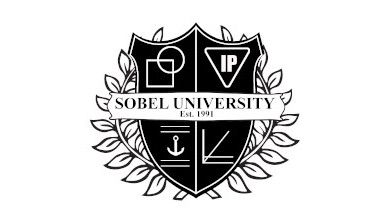 Jered Sobel, president of Sobel University, an RV-specific sales and management training company, will be the featured guest on an upcoming episode of the "All Things RV" podcast, scheduled for release on Thursday, April 4.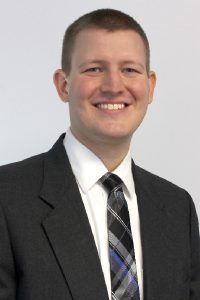 All Things RV is a podcast that focuses on everything an RVer would need to know about joining the lifestyle. From shopping guides and reviews of different RV brands to camping guides and hacks, it is a comprehensive talk show geared to both RV newbies and seasoned veterans alike.
During this episode, Sobel will discuss the factors that should be considered when choosing the dealership to purchase an RV from.
"There are many factors that should go into the decision-making process which are often overlooked," he said. "Consumers need to ask about dealership services, technician certifications, dealership services that will keep you out camping, principle-based sales processes, and how to see if they will follow-up with you after the sale."
Listeners can expect to walk away with an understanding of what signifies the type of business you want to work with, and the giant red flags "that tell you to run away quickly."
All Things RV is available on Spotify, Stitcher, iTunes and SoundCloud.