RV News
Job Openings Increase in August, To Fed's Dismay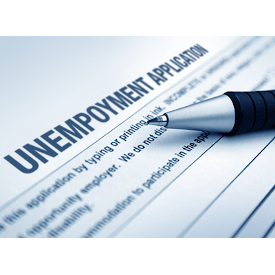 The number of open jobs in the U.S. increased in August, raising questions of whether the job market is cooling fast enough to appease the Federal Reserve as the central bank considers more interest rate hikes to combat inflation.
The latest Job Opening and Labor Turnover Survey, or JOLTS report, released Tuesday revealed there were 9.6 million jobs open at the end of August, an increase from the 8.92 million job openings in July. Economists surveyed by Bloomberg had expected there were 8.82 million openings in July.
The report also showed a decline in the quits rate, which is closely watched by economists as elevated quits are seen as a sign of confidence among workers. In August, the quits rate was unchanged at 2.3%, the lowest since January 2021. The JOLTS report showed 5.9 million hires were made in the month, a slight uptick from the 5.8 million made in the previous month.
The news will likely not be a welcome sign for the Federal Reserve as chair Jerome Powell has repeatedly noted the central bank is searching for a "better balance" between labor supply and demand.
"We expect this labor market rebalancing to continue," Powell said in a speech at the Jackson Hole Economic Symposium in August. "Evidence that the tightness in the labor market is no longer easing could also call for a monetary policy response."
Click here to read the full report from Josh Schafer at Yahoo Finance.