News
Jobless Claims Total 860K for the Week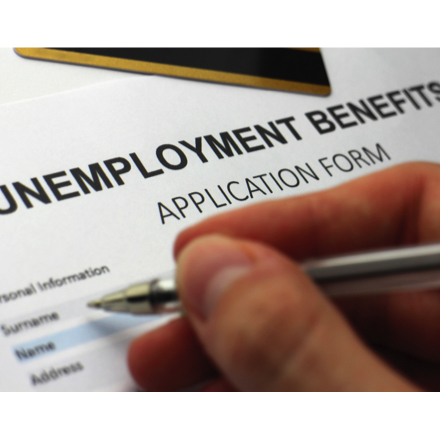 The ranks of jobless Americans grew yet again last week, with 860,000 first-time unemployment benefits filed last week, rising slightly from the prior week's level and reaffirming that a relatively robust U.S. recovery is losing momentum.
The U.S. Department of Labor released its weekly jobless claims report Thursday morning and the main metrics from the report, according to Bloomberg, are:
Initial jobless claims, week ended Sept. 12: 860,000 vs 850,000 expected, and 884,000 during the prior week
Continuing claims, week ended Sept. 5: 12.6 million vs 13 million expected, and 13.4 million during the prior week
Thursday's figure represented the third consecutive week that new jobless claims remained below the psychologically important 1 million level, yet they remain within historically high levels triggered by the COVID-19 pandemic. The dip in continuing claims was also an encouraging sign.
Click here to see the full report from Emily McCormick and Javier E. David at Yahoo Finance.