News
Jobless Filings Reach Pandemic-Era Low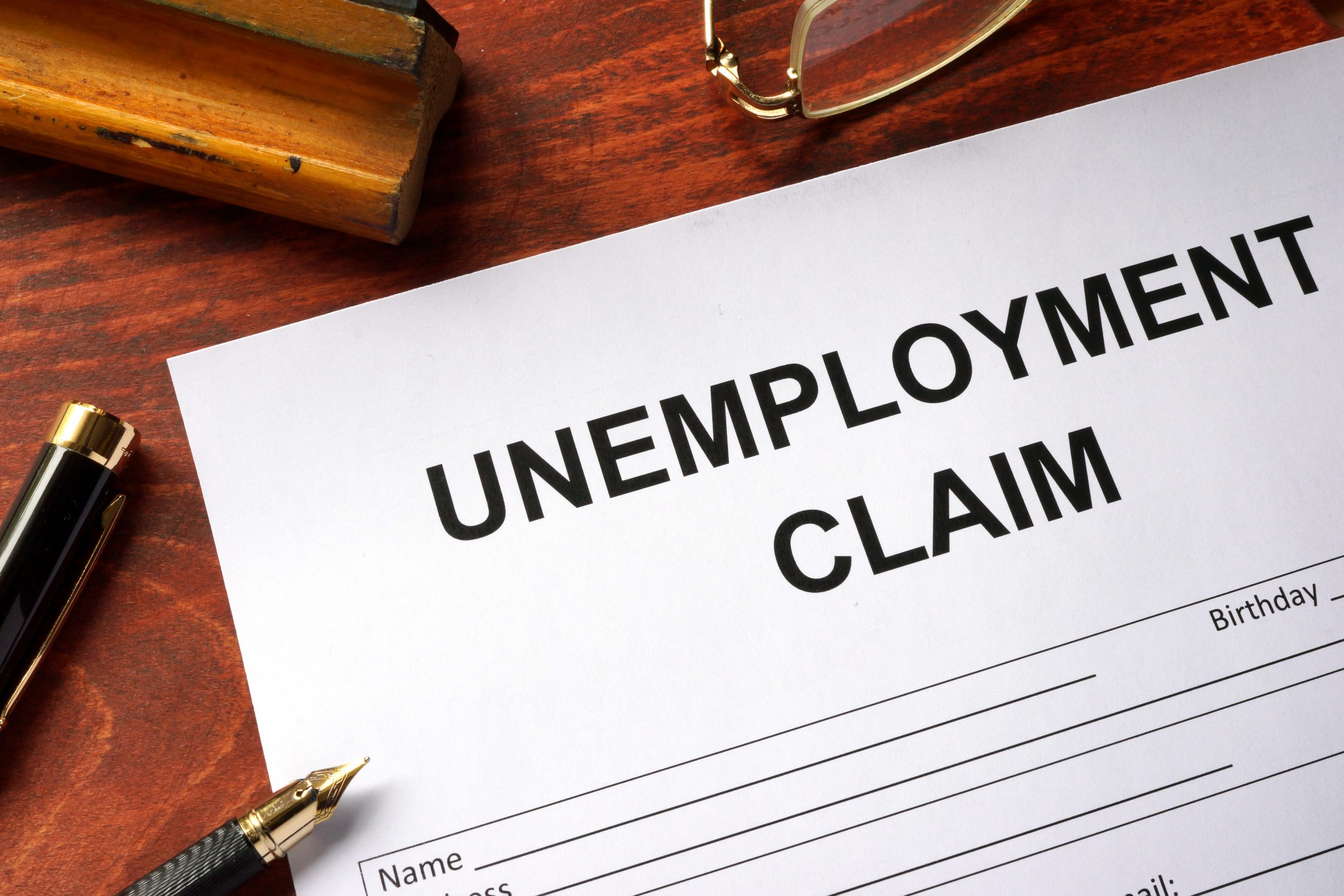 The U.S. saw the least number of new unemployment filings since March 2020 last week as employers sought out more workers to fill open positions during the recovery.
The Labor Department released its weekly jobless claims report on Thursday and here are the main metrics compared to consensus estimates compiled by Bloomberg:
Initial unemployment claims, week ended August 28: 340,000 vs. 345,000, and a revised 354,000 during the prior week
Continuing claims, week ended Aug. 21: 2.7 million versus 2.8 million, and a revised 2.9 million during the prior week
Initial unemployment claims returned to their downtrend after a modest uptick last week. Filings have fallen sharply relative to August last year, when new claims were coming in at nearly 900,000 a week. And as of the latest data, the four-week moving average for new claims – which smooths out volatility in the weekly data – dipped by nearly 12,000 to 355,000.
The trajectory toward improvement has come alongside broadening vaccinations and business reopenings in the U.S., but has still been partially hindered by lingering concerns over the virus. Some economists have also pointed to federal enhanced unemployment benefits as another factor keeping some workers on the sidelines and still claiming jobless insurance. These pandemic-era programs, however, will expire by Sept. 6 in the about two dozen states still offering them.
Click here to read the full report from Emily McCormick at Yahoo Finance.