News
Jobless Numbers Reflect Bumpy Labor Market Recovery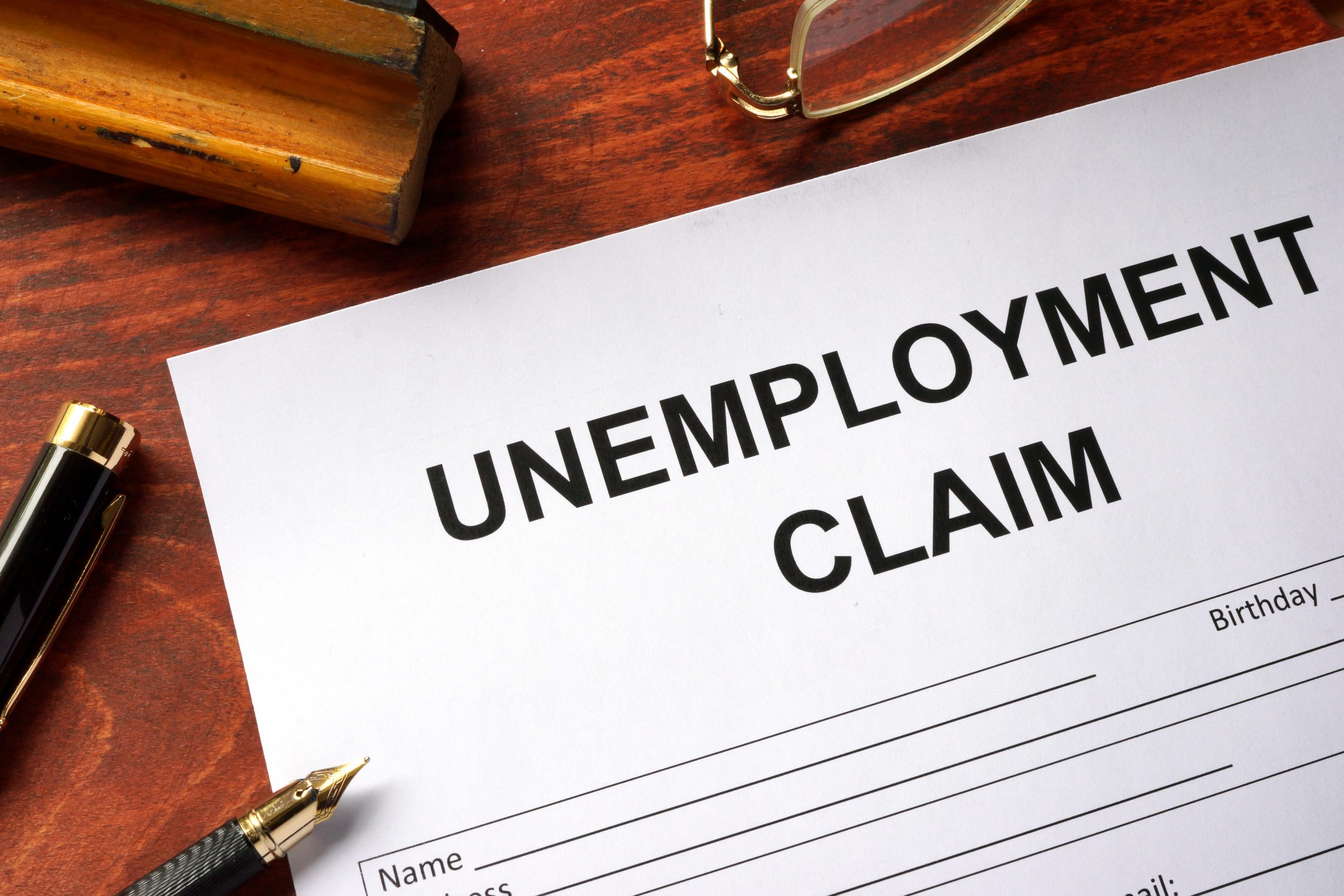 New weekly jobless claims resumed declining last week but by a smaller than expected margin, underscoring the still-choppy recovery in the U.S. labor market.
The Department of Labor released its weekly report on new jobless claims on Thursday and here are the main metrics from the report, compared to consensus data compiled by Bloomberg:
Initial jobless claims, week ended June 19: 411,000 vs. 380,000 expected, and an upwardly revised 418,000 during prior week.
Continuing claims, week ended June 12: 3.4 million vs. 3.5 million expected, and an upwardly revised 3.5 million during prior week.
At 411,000 jobless claims, that's still above the pandemic-era low of 375,000 and the 2019 average of just over 200,000 new claims per week. The previous week's unexpected increase in new jobless claims had ended a six-week streak of improvements in initial filings. But overall, initial filings have been unambiguously on the decline, with broader business reopenings from New York to Los Angeles helping stoke economic activity and demand for labor.
Still, Thursday's report reflects a back-to-back week with new jobless claims above the psychologically important 400,000 level. The four-week moving average for new claims also moved up slightly, rising by 1,500 to 397,750.
Click here to read the full report from Emily McCormick in Yahoo Finance.