News
Jobs Report: Another 898K New Unemployment Filings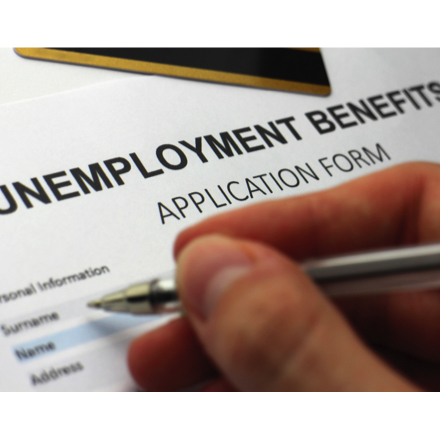 U.S. states saw another 898,000 Americans file first-time unemployment insurance claims last week, representing an unexpected rise in new claims with the pandemic still under way and another round of fiscal stimulus still out of reach.
The U.S. Department of Labor (DOL) released its weekly jobless claims report today and here are the main metrics, compared to Bloomberg estimates:
Initial jobless claims, week ended Oct. 10: 898,000 vs. 825,000 expected, and 845,000 during the prior week
Continuing jobless claims, week ended Oct. 3: 10 million vs. 10.5 million expected, and 11.2 million during the prior week
Jobless claims rose by 53,000 last week, after back-to-back weeks of improvements in new jobless claims.
At 898,000, the sum represented the seventh straight week that initial claims came in below the 1 million mark. However, new claims have held stubbornly above 800,000 for as many weeks, with a steady stream of new layoffs continuing to weigh on the economic recovery.
Click here to read the full report from Emily McCormick at Yahoo Finance.
Continuing claims, however, trended lower. These claims, which are reported on a one-week lag and capture the total number of individuals still receiving unemployment benefits, fell by a greater than expected 1.17 million from the previous week's upwardly revised level.
But other data underscored the ongoing strain on the labor market: unadjusted claims for Pandemic Emergency Unemployment Compensation jumped by more than 818,000 to 2.8 million for the week ended September 26, marking a surge in those who had exhausted state aid and moved to claim the federal program's additional 13 weeks of benefits.