News
KAR Auction Sees Revenue Nearly Cut in Half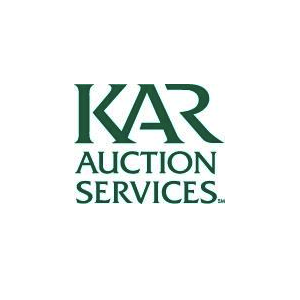 Carmel, Ind.-based KAR Auction Services Inc., parent company to ADESA, which sells RVs at auctions, reports a 42 percent drop in revenue for the second quarter compared with a year ago.
The company had $419 million in revenue in the recent quarter, compared with $719 million in the second quarter of 2019.
The company's net loss in the quarter was $32.3 million, compared with net income of $27.4 million in Q2 of 2019.
The company noted in its report: "In response to the COVID-19 pandemic, on March 20, 2020 we temporarily suspended physical sale operations, including Simulcast-only sales, across North America. We began operating Simulcast-only sales in select markets on April 6, 2020 and expanded the Simulcast-only sales each week, where possible and as permitted by government directives.
"We also held Simulcast+ auctions at select locations, a fully digital auction operated
remotely with an automated auctioneer, sequential sales, audio and visual cues to simulate the live auction experience and all buyers and sellers interacting virtually through the Simulcast platform.
"All ADESA auction locations in the U.S. and Canada are offering vehicles for sale via ADESA Simulcast, DealerBlock and Simulcast+. Most auction locations have resumed offering ancillary and related services, where possible and as permitted by government directives. While ADESA has experienced increasing volumes over the last few months, the business has not fully returned to pre-COVID operations. Given the evolving health, economic, social and governmental environments, the potential impact that COVID-19 could have on our business remains uncertain."
Steps the company took in Q2 to offset some of the losses caused by COVID-19 included the CEO, chief financial officer and president all foregoing 100 percent of their respective base salaries; other executive officers voluntarily reducing theirs by half; 11,000 employees being furloughed in April (about 5,000 of them are back); and a workforce reduction in June that affected about 3,000 employees.