RV News
Kat Lewis Joins RV PRO Staff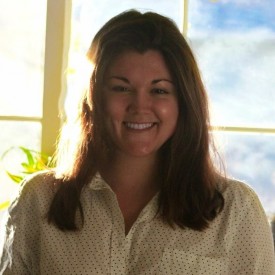 BROOMFIELD, Colo. – Kat Lewis has been hired as the sales support coordinator at RV PRO magazine. Previously, she taught writing, rhetoric, and poetry in the English Department at the University of Idaho where she also served as Managing Editor for Fugue Literary Journal.
Lewis also has worked in advertising sales with The Meadville Tribune, a daily newspaper based out of Meadville, Pa., after receiving her bachelor's degree in English at Indiana University of Pennsylvania.
She recently moved to Colorado after completing her M.F.A. in poetry at the University of Idaho this past May. Combining her background in advertising and publishing while learning about and becoming a part of the RV industry is what she says she looks forward to most in this position.
To get in touch, feel free to reach Lewis at 720-566-7215 or klewis@nbm.com.