News
Keller Marine and RV Hosting November and December In-Person Events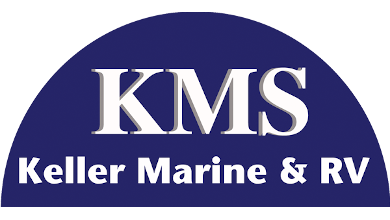 Keller Marine and RV is hosting two in-person events before the end of the year – one this month and one in December.
Attendees will be able to see the latest products for 2021, talk to vendor sales representatives about any questions and get great prices and prizes, the organizers said.
"We have heard from both our vendors and our customers that they want an in-person event where they can communicate with each other about what worked in the past year and how to make 2021 an even better year than the last, so they can keep all these new customers loving the RV Lifestyle," said Mike Keller, President of Keller Marine and RV.
The first event is an open house on Nov. 12 at the company's warehouse at 11847 U.S. Highway 301 N, Thonotosassa, Fla., from 9 a.m.-5 p.m.
Looking ahead to Dec. 15 and 16, Keller will hold its annual RV and Marine Accessory Show in "the sweetest place on earth," at the Hershey Lodge and Convention Center at 6305 Allentown Boulevard, in Hershey, Penn.
Registration is available online on the Keller Marine and RV website under the customer service tab or by calling 1-800-326-9766.