News
Kevin Crowder Joins Equalizer Systems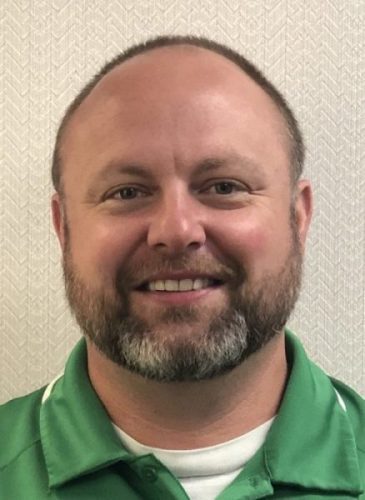 Crowder
Elkhart, Ind.-based Equalizer Systems, a division of Days Corp., announces the hiring of Kevin Crowder as outside sales representative.
Crowder joins the company with eight years of inventory, purchasing and purchasing management experience at Jayco Inc.
In his new role, he will be maintaining existing accounts, pursuing new business opportunities, and attending trade shows.
"We look forward to working with Kevin as he grows and develops in his new position here at Equalizer Systems and we are excited about the knowledge he brings from the purchasing side of the industry," said Mike Kimes, sales manager.