RV News
Keystone Full-Body Paint Sales Double for Montana and Raptor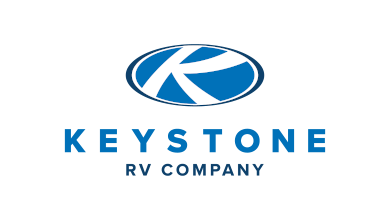 Keystone RV has reported that in recent months, full-body paint has been optioned in twice as much as it has in the past. The company said that this indicates even with pandemic-related economic pressures, some RV buyers are investing more in their purchases. Other premium options have also seen an uptick in sales, the company said.
In response to the increased consumer interest in full-body paint, Keystone's Montana and Raptor brands have added more contemporary paint colorways and designs to their lineup., the company said.

Montana's New Shadow paint scheme combines bright white with shades of taupe and gray for a much lighter scheme than the brand has offered previously.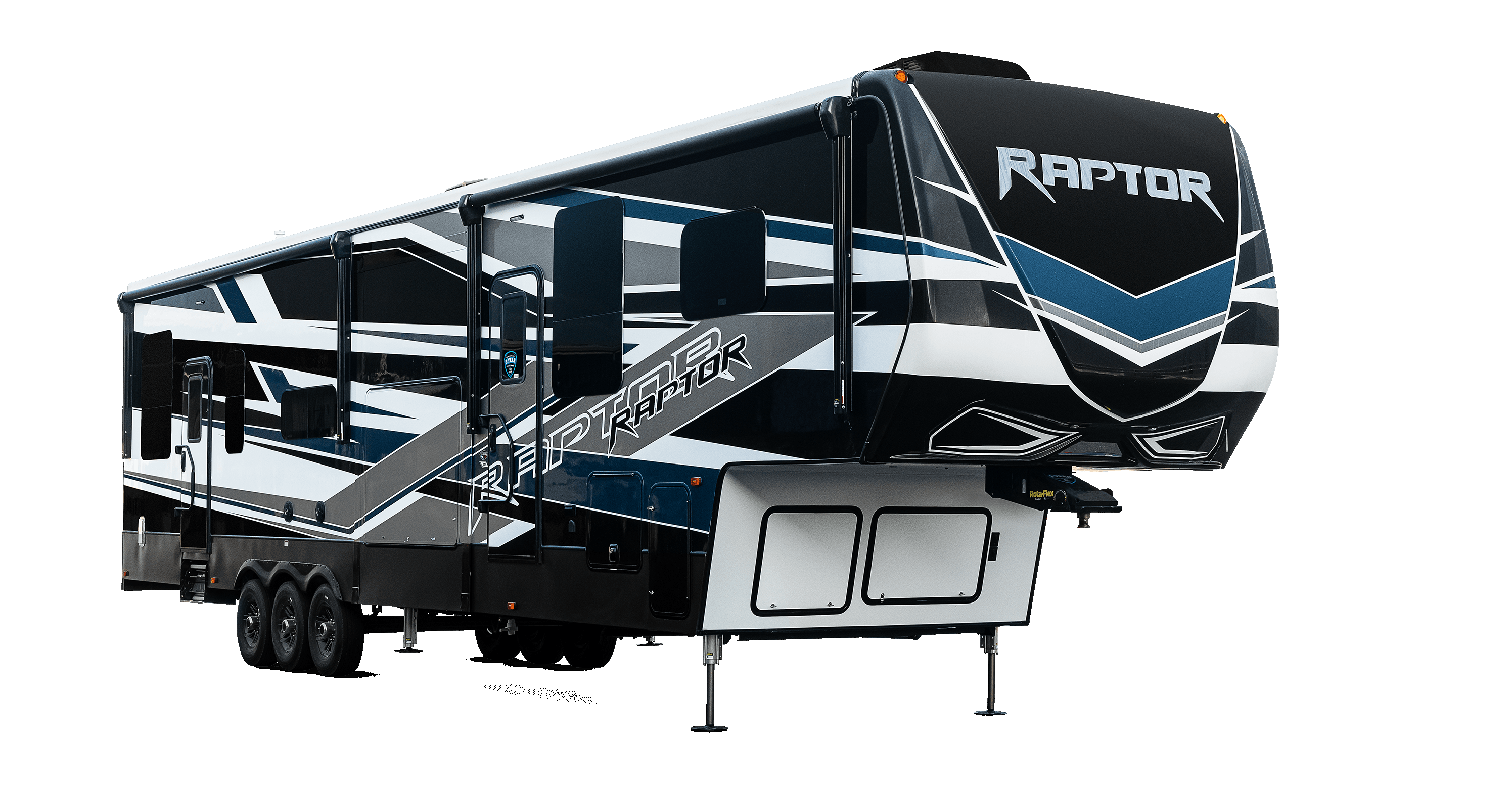 Keystone Raptor is also responding to consumer interest in paint and bolder graphics for the toy hauler segment.