News
Keystone Montana and Montana High Country Introduce 2021 Features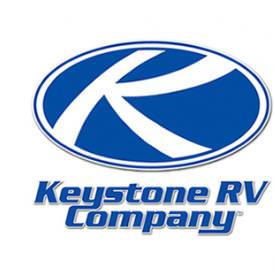 Goshen, Ind.-based Keystone Montana has added two of the most-demanded customer features to their lineup as standard equipment for 2021 – a best-in-class axle package and advanced solar power prep.
Montana brands are among the first to offer the all-new Dexter Gladiator Robust Sprung Axle Package. Designed to improve camber retention, decrease the likelihood of flattened springs and eliminate manual brake adjustments, these upgrades include a 50 percent thicker axle tube and more robust leaf springs with an extended service life. These components work seamlessly with Montana's self-adjusting Nev-R-Adjust brake system, also from Dexter.
"By continuing to upgrade core components like these, we keep Montana owners on the road with minimal service interruptions," said Sam Lengerich, Montana product manager.
On the heels of Montana's Super SolarFlex solar energy system, the brand is also doubling down on its commitment to alternative power with advanced solar prep. Five inverted outlets, a roof access port, and inverter prep will now be standard equipment on every 2021 Montana. Lengerich explains, "Rewiring a coach for an aftermarket solar system is a massive pain point for our customers. We wanted to eliminate that headache by building a plug and play solution, whether owners go with a factory system like Super SolarFlex or choose their own components."