News
Keystone RV Promotes Chandler Tenney to Product Manager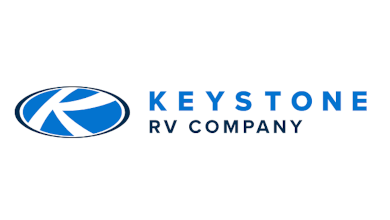 Ten-year industry veteran Chandler Tenney has been promoted to product manager for the Passport division at Keystone RV. Having focused exclusively on the ultra-light segment, the company said Tenney plans to use his product, dealer and customer knowledge to drive innovation and focus in the Passport brand.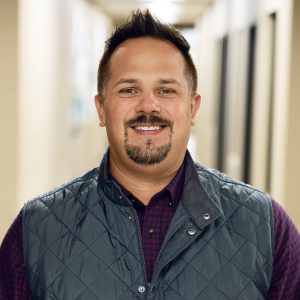 Passport recently launched its Arctic Teak interior redesign and is celebrating fifteen years of production this year.
"I'm very passionate about this segment and this product line in particular. I couldn't be more excited for this new role and what's to come for this division and Keystone RV in general," said Tenney.
Tenney will be responsible for leading Passport's strategic product development and sales team, as well and the brand's three production facilities.