RV News
Keystone RV Reports Strong Sales of its Cougar at Hershey Show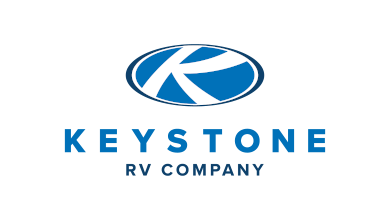 The Cougar came out strong at last week's Hershey RV show, Keystone RV said, sweeping Camping World's top honors for daily sales and finishing the week with one of the strongest showings in brand history.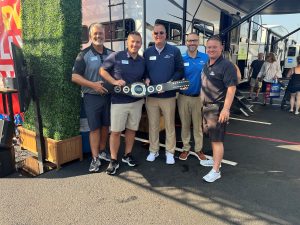 "There aren't many, if any, 25-year-old brands that deliver in this way for dealers year after year," said Product Manager Scott Taylor. "While Cougar has always been a powerhouse, it's white-hot right now. Our month-over-month gains in market share tell me that we're building the exact right floorplans, features, fit and finish for buyers.
Cougar will be introducing five all-new models at the THOR Dealer Open House next week, with a focus on the brand's heritage of delivering unique floorplans that meet the evolving needs of RV owners.