RV News
Keystone's Ebenroth Named Product Manager of the Montana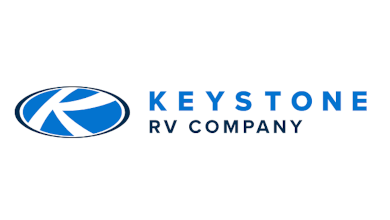 Keystone Montana announced that Nick Ebenroth, who most recently championed the company's Fuzion and Outback brands, has been named Montana's new product manager. He will join general manager Colin Dechant to lead what the company calls its "legendary" brand.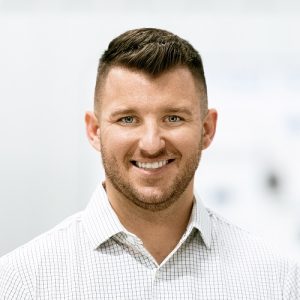 "Nick has been an incredible force in the redesign and success of both Fuzion and Outback," said Josh Miller, vice president of sales. "In both cases, he was steps ahead of his competitors which not only captured customers' attention, it created a huge opportunity for our dealers. We are beyond excited to bring his talent to Montana."
One of Keystone's flagship nameplates, Montana has been the top-selling full-profile, fifth wheel for the past 20 years, Keystone said.
In addition to his new role, Ebenroth will continue to manage Keystone's Fuzion toy hauler business.