News
KOA Hosts Successful Virtual Buyer's Workshop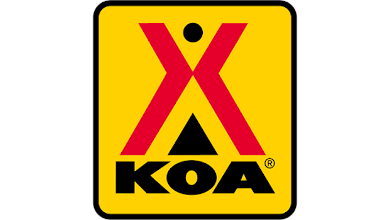 More than 70 potential new campground owners attended the first-ever virtual Kampgrounds of America Buyer's Workshop, held online Friday, Oct. 23 and Saturday, Oct. 24.
KOA has hosted successful in-person Buyer's Workshops for decades at various locations, but the COVID-19 pandemic made it necessary to go online this year.
"The Virtual KOA Buyer's Workshop went extremely well," said KOA Director of Franchise Development Larry Brownfield. "We were able to present all of the necessary information to a large group of highly qualified potential new owners, and we were able to interact with the group pretty easily."
Brownfield said the online virtual workshop actually allowed KOA to expand the event to a larger audience.
"We usually cap the attendance at our in-person Buyer's Workshops at about 50 people," he said. "The virtual experience allowed us to include everyone who was interested. And there is certainly a lot of interest right now in purchasing a campground and becoming part of the Kampgrounds of America system."
Despite the pandemic, Kampgrounds of America said it is nearly on par with its overall performance in 2019, a year that set new records for camper nights and revenues at the 58-year-old company.
"That is just a phenomenal comeback when you consider nearly all of our campgrounds were either closed for most of March, April and May, or were severely restricted by local and state mandates," Brownfield said. "The demand for camping for the remainder of the summer and into the fall has been just extraordinary, and we see no reason that the interest in camping won't continue to be strong going forward."