News
KOA Partners with Careington to Create KOA Health +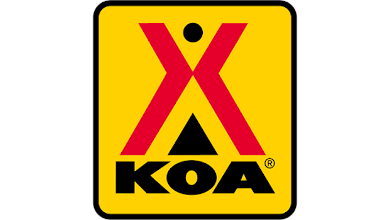 Kampgrounds of America is partnering with Careington International Corp. to create KOA Health +, a health benefit provided to KOA's Value Kard Rewards campers at a discounted rate. The plan gives its card-holding campers on-the-go access, at home or on the road, to telemedicine and discounted dental and vision care.
"Having access to health benefits wherever you are is now more important than ever, and Careington has helped us create a program that gives our Value Kard Rewards campers the ability to call a doctor 24 hours a day, seven days a week to meet their immediate needs," said Whitney Scott, vice president of marketing for KOA. "We then packaged discounted dental and vision care with a telemedicine service to give our campers a complete on-the-go health package."
KOA Health + includes:
Access to state-licensed and fully credentialed doctors, via phone or video consultations, to receive treatment and advice for common ailments 24 hours a day, 365 days a year. When medically appropriate, a doctor may prescribe a short term, non-DEA controlled medication that they can pick up at the pharmacy of their choice.
The ability to schedule appointments with licensed counselors via virtual or telephonic counseling sessions. Mental wellness counselors can assist members with conditions such as depression, anxiety, grief, relationship problems and more.
Savings through Careington's large dental network, which offers 20 percent to 50 percent savings on most dental procedures. Additionally, the plan offers 20 percent savings on orthodontics and on specialists' normal fees.
Members are eligible for discounts on exams, eyeglasses and conventional contact lenses from more than 90,000 providers nationwide including independent optometrists, ophthalmologists, opticians and leading optical retailers.