News
KOA Report: Camping's Popularity Exploded Due to COVID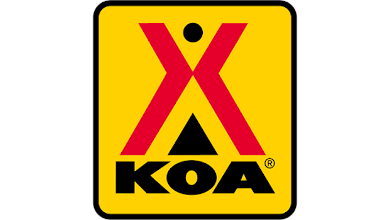 Kampgrounds of America has released the fall edition of its annual North American Camping Report, its first since the spring report in May, when the country was into full-on pandemic mode.
The study found that 21 percent of leisure travelers took a camping trip this summer once restrictions were lifted. A quarter of North American campers indicate that their first camping experience occurred since the start of the pandemic, and nearly half – 42 percent –said that they will still take planned camping trips during the remainder of this year.
Not only has camping activity increased since the May survey, the report found, but camping is still considered the safest type of travel, according to more than half of leisure travelers (56 percent). That's a 10-point increase from May results.
"While it's great to see a strong rebound of camping and the effect that has on the broader outdoor hospitality industry, it's this summer's high level of interest among new campers and the re-engagement of past campers that really excites me," said Toby O'Rourke, president and CEO of KOA. "Of the new campers that joined the fold in 2020, many have indicated they will continue camping in the future, which really drives home that camping and time spent in the outdoors can have such a positive impact on people's lives, pandemic or not."
To read the entire 10-page report, click here.