News
KOA's Virtual Buyer's Workshop Coming in October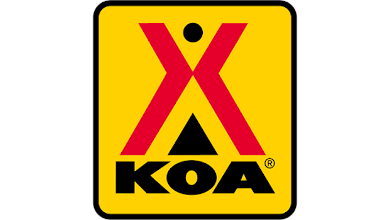 Kampgrounds of America Buyer's Workshop, scheduled for Oct. 23-24, has been turned into a virtual event. (It had been scheduled for the Fort Collins/Lakeside KOA Holiday in Colorado.)
The team at KOA will still be providing prospective owners with all of the vital information they need to make decisions about future campground ownership, but it will instead all take place online.
The virtual workshop will cover topics including:
The benefits of campground ownership
Factors to consider when buying an existing campground
Understanding asking price and valuation
Acquiring the necessary funding
Moving from contract to closing
Understanding the scope of campground insurance required
A comprehensive overview of owning and operating a campground
Understanding KOA franchising and the KOA franchising system
The KOA Virtual Buyer's Workshop sessions will run four hours each day. There will be plenty of time available for KOA camping and finance experts to answer all attendees' questions.
The fee is $300 per household. Attendees can save $50 off the fee by registering prior to Sept. 18.
Registration for the event includes an exclusive KOA Buyer's Workshop Handbook, complete with copies of all of the presentations along with other helpful resources. The handbook is only available to workshop attendees (attendees from outside the U.S. will incur an additional $25 shipping fee).
For more information on the Virtual KOA Buyer's Workshop click here. To register call 800-548-7239 or email [email protected]