RV News
Kokomo, Ind., Has Largest Decrease in Unemployment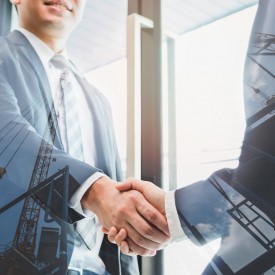 Unemployment rates were lower in November 2019 than a year earlier in 223 of the 389 metropolitan areas, higher in 137 areas, and unchanged in 29 areas, according to the U.S. Bureau of Labor Statistics.
Kokomo, Ind., had the largest over-the-year unemployment rate decrease in November (minus 4.6 percentage points), followed by Rockford, Ill. (minus 4.3 points), and Panama City, Fla. (minus 4.2 points).
Twenty-six other areas had rate declines of at least one percentage point. The largest over-the-year rate increase occurred in El Centro, Calif. (2.1 percentage points).
Logan, Utah-Idaho (1.5 percent), and Ames, Iowa (1.6 percent), had the lowest unemployment rates in November 2019. El Centro, Calif. (20.6 percent), and Yuma, Ariz. (15.4 percent), had the highest unemployment rates.
A total of 215 areas had November jobless rates below the U.S. rate of 3.3 percent, 161 areas had rates above it, and 13 areas had rates equal to that of the nation.
These data are from the Local Area Unemployment Statistics program and are not seasonally adjusted. Data for the most recent month are preliminary.