News
KPA Asks: With Wildfire Season Here, Is Your Dealership Ready?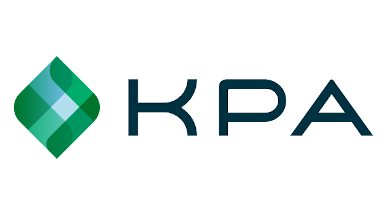 RV Dealers Association partner and business training and compliance firm KPA has released a free online quiz to help determine if dealers are prepared if confronted with a wildfire situation in the coming months.
In 2021, a total of 8,619 wildfires burned almost 2.6 million acres. On top of the burned land, these wildfires produced an immense amount of smoke affecting the air quality making even being outside dangerous.
Is your dealership taking steps to minimize employee exposure to wildfires or the accompanying polluted air? Take the brief Wildfire Smoke Pop Quiz to determine if you know the wildfire smoke safety basics and if your dealership is ready for when disaster strikes.
To take the quiz, click here.