News
KPA COVID Webinar Tuesday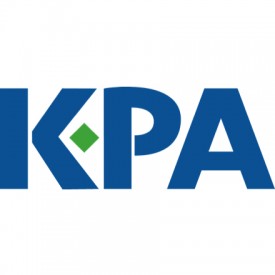 KPA, the RV Dealers Association's compliance partner, is offering a free COVID-19-related webinar this week.
"COVID-19 Winter Safety" will discuss what has been learned about COVID-19, the lessons learned, frequently-cited OSHA standards for COVID-19 inspections, and winter guidelines that facilities should adopt for COVID.
The webinar is 11 a.m. PT and 2 p.m. ET on Tuesday.  To register click here.