RV News
KPA to Give 'Ho, Ho, Whoa!' Holiday Seminar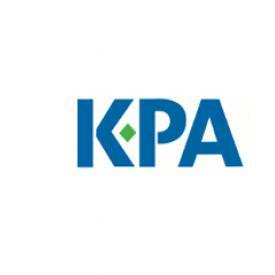 KPA and the RV Learning Center will help dealers prepare for the upcoming holiday season in a webinar entitled, "Ho, Ho, Whoa! Keeping Holiday Parties, Gifting and Religious Accommodations in Perspective."
Attendees will learn how to reduce the dealerships' holiday party liability, new perspectives on gift giving and bonuses, and important religious accommodation reminders.
Jill Schaefer will host the webinar at noon EST on Thursday, Nov. 16. Schaefer is KPA's content and community manager. She has spent the last 16 years in marketing positions with writing and intrigue at the core of her work. She has attended her share of holiday parties and even witnessed employees gone wild.
To register for the webinar, click here.