RV News
KPA to Offer Webinar on Workplace Sexual Harassment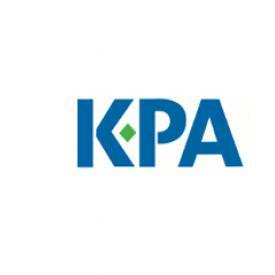 KPA will be hosting a webinar on Jan. 16 on sexual harassment in the workplace.
Some surveys reveal up to 70 percent of U.S. women have experienced sexual harassment in the workforce. Attendees can find out how they can be part of the solution, and stop harassment in its tracks.
Attendees will learn what behaviors count as sexual harassment, how to develop and enforce anti-harassment policies, compliance reminders for federal and state laws, reporting and investigation tips, and accountability and understanding consequences.
The webinar will be presented by Christina Johnson, KPA's lead human resources consultant. She has 20-plus years of HR management, benefits management, and consulting experience.
Those interested in attending can register here.