News
KPA Offers Free COVID-19 Workplace Safety Resources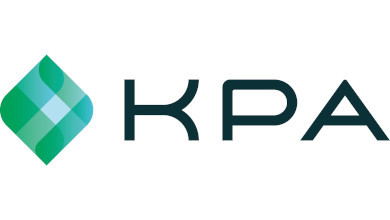 RV Dealers Association's HR and compliance partner, KPA, has developed an online COVID-19 resource center to help businesses operate safely to protect workers and customers. KPA has developed strategies designed to keep case numbers down and mitigate the many associated operational, regulatory, and legal risks associated with COVID-19.
Topics include:
Face Coverings in the Workplace
Dealership Operations During COVID-19
How to Manage COVID-19 Anxiety and Safety at Work
To see the selection of on-demand webinars click here.