News
KPA/RV Learning Center to Host Webinar on Accident Prevention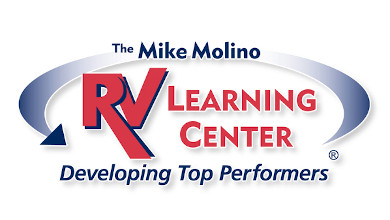 The Mike Molino RV Learning Center and strategic partner KPA will host the webinar "Dealership Accident Prevention Through Near Miss Reporting" this Wednesday, May 5, at 2 p.m. ET. This brief, 15-minute webinar will provide tips for preventing near misses and creating a successful near miss reporting program.
According to its organizers, the seminar will address, "How can you use near misses to address the root cause of potential future incidents that lead to serious injuries or even fatalities? Near misses occur every day in every industry, and most serious catastrophic and loss-producing incidents are preceded by these warnings."
Click here to register. For those who can't tune in live KPA will send a link.