RV News
KPA Speakers Added to RV Dealers Con/Expo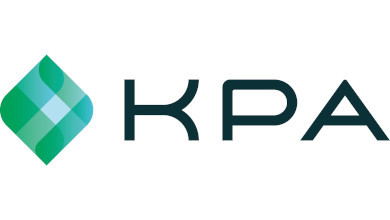 Three new speakers from KPA, an RV safety and compliance software and services provider, will deliver two workshops in the dealer/GM and fixed operations education tracks at the 2022 RV Dealers Convention/Expo, Nov. 7-11 at Caesars Palace in Las Vegas.
At 9:30 a.m. on Tuesday, Nov. 8, Aaron Hartshorn, F&I district manager at KPA, and Robert Ebin, senior manager of legal affairs for KPA, will present "Recent Regulatory Enforcement and How You Should Prepare." The session is designed to help attendees walk away with tactical processes, procedures, audits and training to implement to ensure their RV dealerships steer clear of costly fines and stay in compliance. Learning objectives for this session include:
Recent FTC violations and citations
Junk fees and add on products (Fair Lending Compliance/ECOA Compliance)
Common advertising mishaps with the potential for big consequences
Three top compliance gotchas
Then, at 10:45 a.m. Tuesday, Regina Metzker, safety team supervisor with KPA, will host "Top 5 Safety Gotchas at RV Dealerships." Metzker will share the five most common errors she's seen while auditing and inspecting RV dealership facilities in 2022.
Learning objectives for this session include:
Actionable steps and risk mitigation best practices to improve compliance and minimize losses at your dealership
Five most common errors safety inspectors discover while auditing and inspecting RV dealerships
Measures dealers should implement to prevent potential incidents and accidents to keep their employees and customers safe
For more information about the convention click here.