RV News
KZ Hosts Second Half of Dealer Service School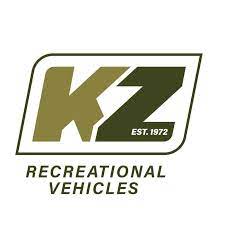 KZ RVs closes the curtains on the second semester of its Dealer Service School. The Dealer Service School is a four-day intensive course for dealers to learn up-to-date service techniques for KZ and Venture products.
"Very good class to attend no matter if you have been a tech for fifteen years or fifteen days," said Chad Grunewald from King's Campers, a participant in the Dealer Service School. "One hundred percent would recommend and would love to come again."
Students learn valuable service and repair techniques, benefiting from plant tours, classroom lectures, and hands-on product demonstrations from supplier and KZ service technicians alike.
"I have been in the industry eleven years," said Jordan Orcutt from Premier RV in Iowa. "My favorite by far."
The first two class periods were held in November of 2022, and the final two class periods were held in mid-January this year.
"As someone fairly new to this industry, it was huge that KZ invited us for training this week," said Zach Boutelle from Premiere RV. "Body shop work, metal work, decal install and the relevant info from vendors will actually help me in my career."