RV News
L Catterton Acquires TAXA Outdoors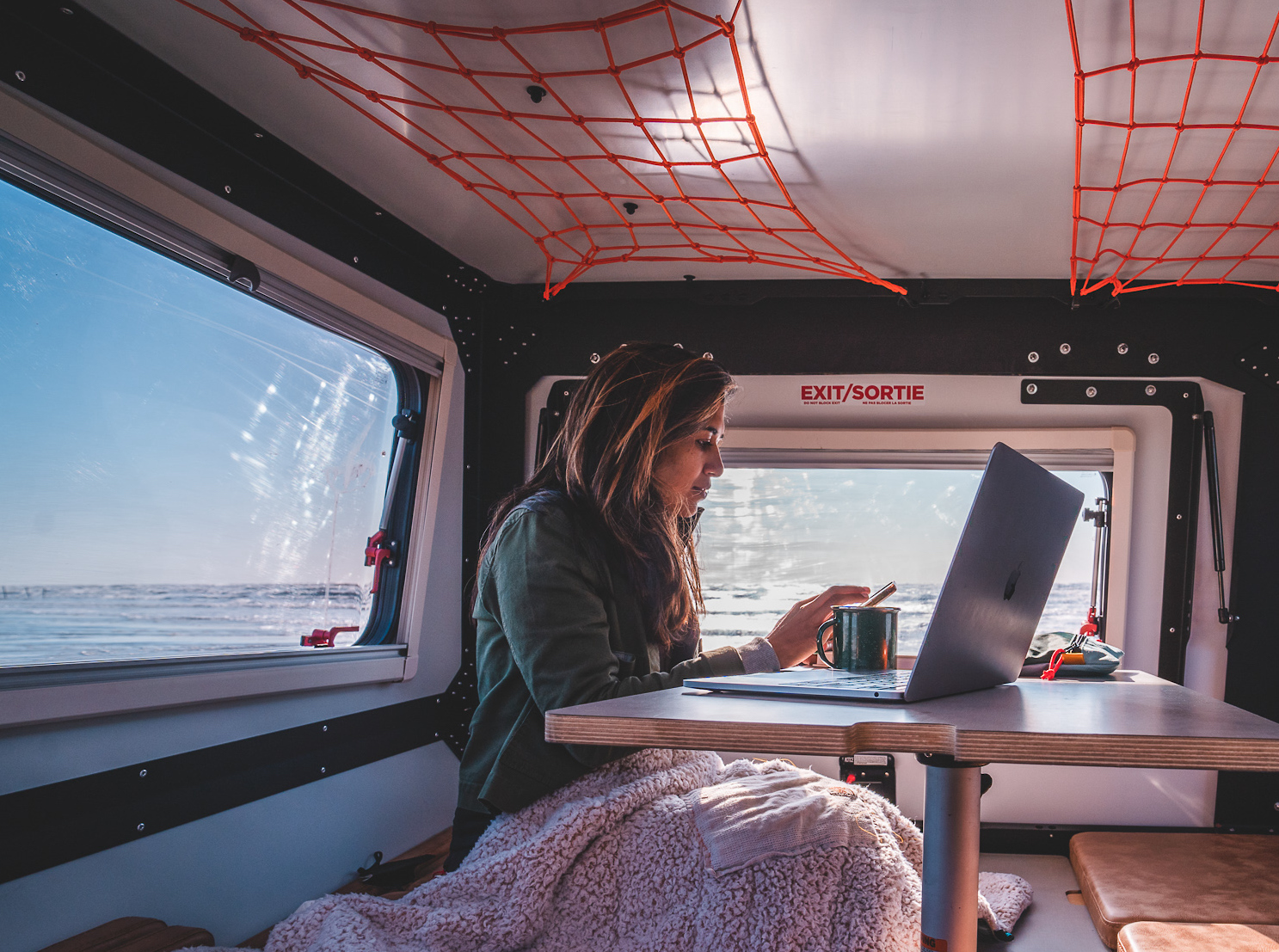 TAXA Outdoors, manufacturer of lightweight, mobile habitats for outdoor experiences, has been acquired by the growth fund of L Catterton, a global consumer-facing private equity firm.
RX3 Growth Partners, a growth equity firm backed by a network of professional athletes and celebrity investors, is investing alongside L Catterton.
The investment will enable TAXA to drive growth by broadening its distribution and expanding product offerings to reach more consumers seeking unique outdoor experiences. Terms of the transaction were not disclosed.
Founded in 2014 by a NASA architect, TAXA is an outdoor lifestyle company that makes high-performance, hyper-durable, multi-functional camping "machines", it said. The company currently offers four mobile habitats built from eco-friendly and high-performance materials.
"I founded TAXA eight years ago to break down the barrier between people and nature, creating innovative and rugged camping machines to enhance outdoor experiences," said TAXA CEO and founder Garrett Finney. "By leveraging L Catterton's significant consumer and operational expertise, we will be well-positioned to continue driving exceptional growth and serving our remarkable community of customers. We are excited to partner with L Catterton to expand our reach and launch new types of habitats and products to further our mission of inspiring more people to journey into nature."
"In TAXA, we saw a unique opportunity to invest in a differentiated premium outdoor brand with unmatched authenticity and credibility and strong ethos dedicated to helping people explore and enjoy the outdoors," said Matt Nugent, partner at L Catterton. "The company is led by true visionaries, Garrett Finney and Divya Brown, who along with their team have created an entirely new category in camping and are recognized as innovators in the industry.
"We look forward to partnering with them to propel TAXA's next phase of growth. With our support, we believe the company will be able to further capitalize on the increasing popularity of outdoor living and experiences, and bring more of the company's remarkable products to an even broader audience," Nugent said.
"With innovating and community at its forefront, TAXA is a prime candidate for RX3's investment strategy," said Nate Raabe, managing partner at RX3 Growth Partners. "We've been following the growth trajectory of the outdoor category for some time and are looking forward to working closely with Garrett, Divya and the team to further solidify Taxa as the winning brand in that space."
L Catterton has significant experience investing in outdoor brands, such as current and past investments in Heartland RV, Airxcel, West Marine, Getaway, Truck Hero and more.