RV News
Lack of Inventory Hinders KAR's Revenues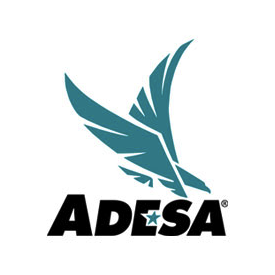 KAR Auction Services, parent company of ADESA, which serves the RV market, reported revenue of $535.2 million in the third quarter, down 10 percent compared with $593.6 million for the third quarter of 2020.
Net loss for Q3 was $1 million, compared with net income of $47.1 million during the same quarter last year.
"I am pleased with our third quarter performance, particularly given the extremely constrained vehicle supply our industry continues to face," said Peter Kelly, CEO of KAR Global. "We continued to experience solid growth in our digital dealer-to-dealer segment and once again saw record numbers of total active sellers and buyers participate in our marketplaces. Our continued efforts to refine our operating model toward a more digital future contributed to stronger unit economics in the quarter while also positioning KAR for accelerated growth once industry volumes begin to recover."
The lack of available inventory for auction was also reflected in the company's RV division.
"Within the ADESA segment, we facilitated the sale of 586,000 vehicles, representing over $9 billion in gross auction proceeds," Kelly said. "Now, these volumes are down 33 percent versus Q3 of last year."