News
Lance Camper Expands Sales Staff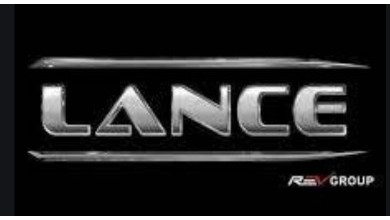 Lancaster, Calif.-based Lance Camper has announced the expansion and reorganization of its infield dealer support team with the establishment of two new regional territories.
"The new structure will allow the team to focus on market growth in key segments of the country and spend more quality time supporting our important dealer partners," said Matt Buckman, vice president and general manager.
Joining the experienced sales team of Scott Almquist (south-central region), Scott Martin (northwestern region) and Lou Bonessa Jr. (southwestern region) are Casey Smith, Jim Waters and William Hill.
Smith has been on the sales team for a year and a half covering the Canadian market and has been assigned the northeastern region while maintaining responsibility for the eastern Canadian provinces. He is a California native and brings to Lance prior wholesale RV industry experience. Waters, another California native, has been transferred and promoted from the Lance marketing department, bringing six years of expanding responsibility to the sales team. He will be responsible for the Midwest region and western Canadian provinces.
Finally, veteran William Hill returns to Lance with more than 20 years of wholesale and retail industry experience, and will be responsible for the southeastern region.
"We have never had a stronger more experienced sales team at Lance Camper and look forward to building on the successful dealer partner relationships built over the last 55 years," said Gary Conley, national sales manager.