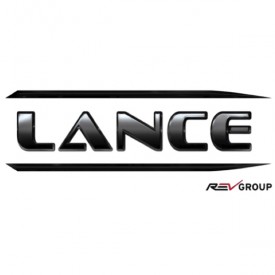 Lance Camper announced the release of its all-new video series, "Lance at a Glance." This series of short, under-a-minute videos highlights some of the most popular key features found on Lance's ultra-light travel trailer and truck camper product lines.
"With more than 20 previously optional features now standard, shopping for a Lance has never been easier," the company said.
Solving our customers' RVing primary 'pain-points' in an elegant and functional way is a large part of the Lance DNA," said Tyler Gates, marketing coordinator and project manager. "The key features shown in the new series are a result of this thoughtful product design."
The first four videos in the series have been completed. They will be available for viewing on the company's social pages, including YouTube and Facebook, and the Lance website.