RV News
Lance Camper Promotes Jim Waters to Marketing Manager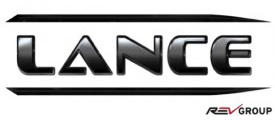 Jim Waters has been promoted to marketing manager for Lance Camper Mfg. Corp., a REV Group company.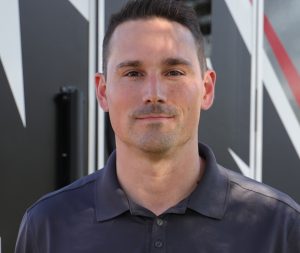 Waters has served as a member of the Lance team in various capacities since 2015. He began as a freelance social media manager, which then evolved into five years as marketing coordinator and most recently nearly three years in the field as a regional sales manager.
"I could not be happier to continue my professional journey with Lance. I believe that my combined experience in various roles with the company has prepared me nicely to lead our marketing efforts," said Waters. "I am passionate about the industry, our product and look forward to raising awareness of Lance's offering."
In his new role, Waters will manage Lance's advertising, publicizing and promotional activities to build brand awareness and positioning, and he'll report to Gary Conley, recently named director of sales and marketing for Lance.
"Lance has always provided opportunities to grow within the company. Jim is a great example of taking the time to learn the business and be promoted along the way," said Conley.