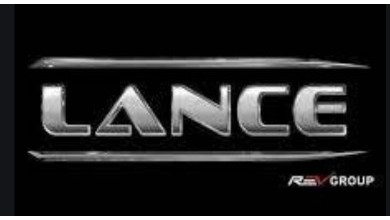 Lance Camper has released the latest in its "Product Feature Highlights" video series. The new video highlights the Lance 1685 Ultra-Light Travel Trailer model.
"Our customers are known to be very educated on our products prior to walking into our dealerships" said Bob Rogers, marketing director at Lance. "Since last March and the advent of the COVID-19 pandemic, they are hungry for even more product and model-specific content in various formats, and we continue to try and provide them what they are looking for."
Along with the 360-degree user-controlled immersive floor plan images where models are viewed from every angle and each living area, high-definition videos highlighting the entire unit and calling out key features and their related benefits remain a very popular asset on the company's website and social media pages, it said.