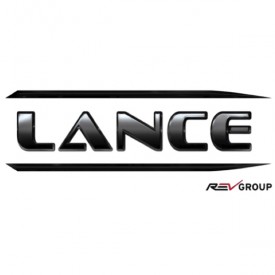 Lancaster, Calif.-based Lance Camper has announced it has begun announced it is restarting plant tours for the public next month.
"The plant tour is simply the best way for our customers to see first-hand what makes a Lance a Lance," states Bob Rogers, Director of Marketing, Lance Camper. "Our plant tour video is our most viewed video in the company's history, and the only thing better than viewing on screen is the in-person experience."
Tours will be available starting in May and will be hosted on the first and third Wednesday of each month, unless otherwise stated.