RV News
Land 'N' Sea Celebrates Successful Kickoff to Show Season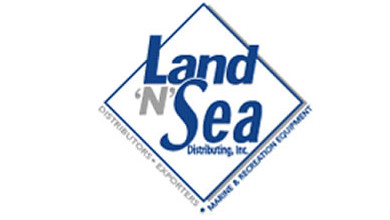 Land 'N' Sea just concluded its first show of the season in Las Vegas last week and said it is thrilled with the results. The attendance exceeded the company's expectations, the atmosphere was high-energy – it said – and customers were enthusiastic to once again have the in-person experience.
Customers shared that it was great to physically see the introductions of new products again, the company said.
The buying temperament was "strong." Land 'N' Sea said, adding that it received extremely positive feedback from both exhibitors and customers (both marine and RV dealers).
Land 'N' Sea is excited to continue its show season consisting of two additional in-person shows and a virtual event as an alternate for customer convenience.
"Providing the best customer experience is our priority and we are glad to give our customers the choice that works best for them" said Mike Conners, president.