News
Last Call for Hall of Fame Induction Dinner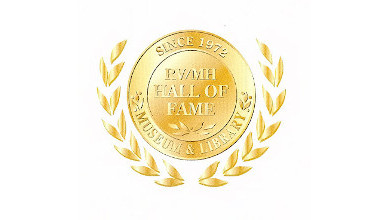 The RV/MH Hall of Fame issued its last call for attendees to join the induction dinner and ceremony for the classes of 2020 and 2021.
"On behalf of the Hall of Fame and all of its stakeholders, we have truly missed the opportunity to gather with our colleagues, friends, family and community in a night to honor and break bread with one another. We couldn't be more pleased that 2021 will open back up the doors to this celebration," event organizers said in their statement.
To purchase a seat and/or sponsor the dinner ceremony, click here. For assistance, call Ryan or Jose at 574-293-2344.