RV News
Last Chance to Vote in RV PRO's Manufacturer Quality Survey for Dealers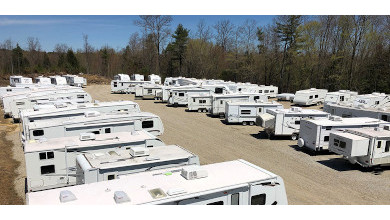 Each year, RV PRO publishes the results of an RV Manufacturer Quality Survey sent to readers who sell RVs, and time is running out on getting your response in for this year's survey.
If you are a reader of RV PRO magazine, please take the survey here if you also sell RVs.
If you would like to view last year's survey results, click here.
And if you don't already receive the print issue of RV PRO, but you would like to sign up, please do so here!
For any questions, please contact Executive Editor at jdking@cahabamedia.com.