RV News
Lazydays' Income, Revenue Up in Q2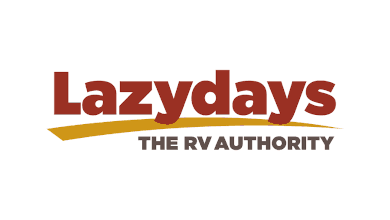 Two weeks after issuing its preliminary quarterly earnings, Lazydays Holdings said Thursday its net income and revenue both went up in the second quarter.
The Florida-based dealership group said its net income for the quarter was $31.8 million, up $6.5 million compared to the second quarter of 2021.  Second quarter revenue was $373.6 million, up $50.8 million year-over-year.
Revenue from sales of RVs was $337.3 million for the second quarter, up $47.1 million, or 16.2%, versus the second quarter of 2021. RV unit sales, excluding wholesale units, were 4,052 for the quarter, down 156 units, or 3.7%, versus the second quarter of 2021. New and pre-owned RV sales revenues were $219.2 million and $118.1 million for the quarter, up 8.7% and 33.1%, respectively, compared to the same quarter last year.