News
LCI Hires VP to Lead Lippert Care Center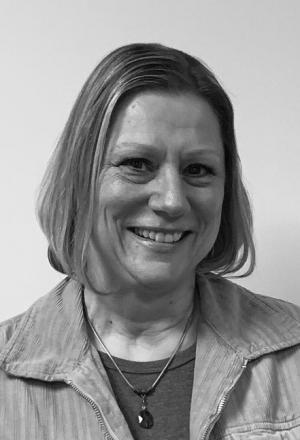 Joyce Schofield
Elkhart, Ind.-based Lippert Components Inc., a supplier of a broad array of components for RV OEMs and the aftermarket, has hired Joyce Schofield to lead its customer service operations.
Her new company says Schofield has an extensive background in call center/service delivery with more than 30 years leading and driving improvements for customer experiences.
One of her first goals when she arrived was to realign the name of LCI Customer Service with what it really does, which, the company says, "is care for each and every customer that reaches out for help and advice." Hence, LCI Customer Service has been renamed to the Lippert Care Center.
"We have updated our internal name to correctly align with what our services provide, which is care," said Schofield. "We are improving and offering more services to be there for the customer whenever they need us."
Along with a new name, the Lippert Care Center has also extended its hours; says it will be available to customers 24/7 via email; and an option on its phone system to request emergency service.
"So now our customers can see," Schofield said, "no matter how they want to communicate with us, we are always with you."