RV News
Leisure Days RV Group Continues Expansion Within Canada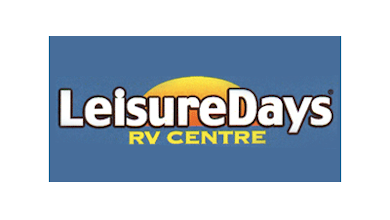 Canada's largest RV Dealership group continued its expansion with the addition of two dealerships. Leisure Days RV Group announced its acquisition of 1000 Islands RV Center, located in Gananoque, Ont., and the opening of its newest dealership, Safari RV in Rockland, Ont. These two additions bring the total number of dealerships within the Leisure Days RV Group to 27.
"We are excited to add two new locations to our group during a period of record interest and growth in the RV industry," said Pat Butler, president of Leisure Days RV Group. "2020 was a record year, and we are on pace to set more records in 2021 as Canadians continue to see RVing as a safe alternative to other forms of vacation travel."
"With 17 dealerships in Ontario, we now have a Leisure Days RV dealership within a 160 kilometer (100 mile) drive of more than 82 percent of Ontario's 14 million residents. Our most recent additions will serve the popular 1000 Islands region, eastern Ontario, Gatineau and western Quebec," Butler said.