News
Lemonis Announces Second Sidney, Neb., Deal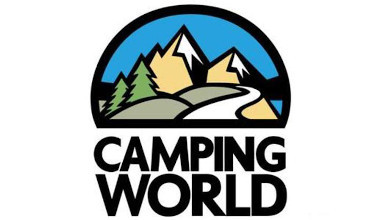 Camping World CEO Marcus Lemonis announced on Twitter Friday, it was time to move mattress production from overseas to Sidney, Neb. The new business will be called "Sidney Mattress Company."
Lemonis told News Channel Nebraska on Saturday that there are over 1 million RV mattresses needed annually and the bulk over them are made overseas. He's working with the company who owns the old Cabela's Distribution Center, 59 Properties LLC, to use one of the buildings to produce the mattresses.
"We're going to work and make Sidney, Neb, the RV capital of the west," Lemonis said in a Tweet. "Manufacturing with great talent is the key in America. I'm a capitalist and a proud American. We will find a balance. #sidneystronger."
Click here to read the full story from Hunter Arterburn at News Channel Nebraska.
Lemonis said they're going to continue to move different products to Sidney to be manufactured to help lower his company's cost and provide jobs to the local economy. He's hoping to work with Agri-Plastics in Sidney to help manufacture plastic products for Camping World.
It was Lemonis' second major announcement about Sidney in a week.