News
Lippert Announces $200M Stock Repurchase Plan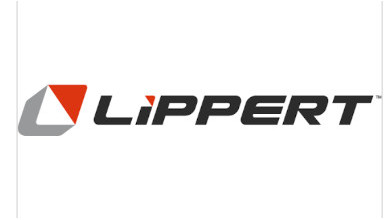 LCI Industries announced that its board has authorized a $200 million stock repurchase program over the next three years.
The program may be modified, suspended or terminated at any time by the company.
Lippert said repurchases will be funded from its LCI's existing cash and cash equivalents, future cash flows and its existing revolving credit line.
"This repurchase program demonstrates the board of directors' and senior management's commitment to deploying capital that will create value for shareholders, underscoring our confidence in LCI's long-term growth objectives," said Jason Lippert, president and CEO of Lippert Industries. "Our strong operating cash flows, balance sheet and borrowing capacity give us the flexibility to return capital to shareholders while making further investments in our business to drive growth and innovation, pursue strategic acquisitions and maintain appropriate debt levels."