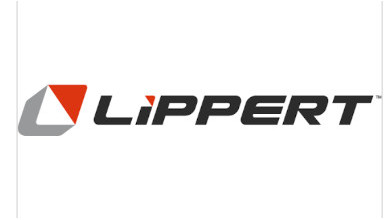 Lippert has introduced its new CURT CrossWing fifth wheel hitch.
The company said the hitch "provides an unmatched coupling experience while packing an extraordinary 20,000-pound towing capacity into one lightweight hitch."
CrossWing is designed to provide a better towing experience. Lippert said unlike other lightweight hitches that have a hidden striking surface, CrossWing provides the only visible, direct-strike coupling system. This helps eliminate the need to exit the vehicle to check positioning or when coupling on uneven terrain. The head connection point will self-align with the head channel to guide the kingpin into place.
"By having the coupling surface at a 45-degree angle, we are eliminating guesswork when it comes to fore and aft visibility," said Shane McNallie, executive vice president of sales and customer service for the automotive division. "When coupling, it's easy to center your hitch to the kingpin on the horizontal plane; but from a depth perspective, it's much harder to know if you're positioned correctly. That's where it makes all the difference."
With the main body weighing only 60 pounds, CrossWing is 65 percent lighter than most traditional hitches and can be easily installed and removed by one person.