News
Lippert Releases Annual Report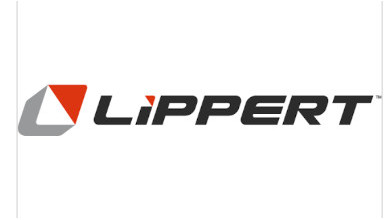 In his note to shareholders at the beginning of the report, Jason Lippert, president and CEO of Lippert, noted, "2020 was a year unlike any we have seen in our lifetimes."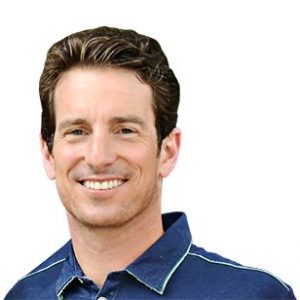 And with that, he outlined some of the highlights of 2020 for Lippert, which were many. They include:
Net sales of $2.8 billion for the full year, an 18 percent increase over 2019.
The highest annual revenue in the history of LCI Industries.
The success of initiatives including the Lippert Academy for Leadership and the Dream Achiever program, which is helping it retain and empower its employees.
Aftermarket growth in revenue of 125 percent, and international revenue growth of 62 percent.
More than 50 percent of net sales generated outside the company's North American RV OEM market, which was a goal of the company's diversification strategy.
Employees putting in more than 67,000 hours of community service, despite the pandemic.
The company contributed "a significant donation" to local hospitals for them to hire mental health experts to provide much needed aid to the men and women on the frontlines of those hospitals.
The entire 92-page report is available in PDF format by clicking here.