RV News
Lippert Wins Four Product Awards at 2021 SEMA Show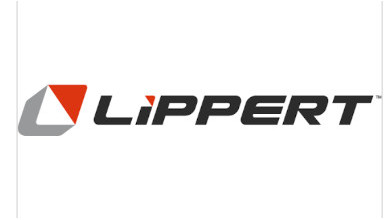 Lippert said it was honored to win four awards this year at the 2021 SEMA Show in Las Vegas, including two New Product awards and two Global Media awards. Lippert is the parent company of Curt Manufacturing, supplier of a line of towing products and USA-made custom-fit trailer hitches, and the owner of the LUVERNE brand, which makes truck, commercial van and SUV accessories.
This year was Lippert's inaugural year at the SEMA Show, and several of its brands were featured including ARIES, LUVERNE, CURT, Ranch Hand and UWS. A LUVERNE product and three CURT products were the recipients of the awards earned at the show.
The LUVERNE Impact shock-absorbing rear bumper step and CURT GM Multi-Pro/Multi-Flex Tailgate Saver were two of the winners of the 2021 New Product award. More than 1,300 products were submitted, and CURT and LUVERNE earned two of the winning spots.
CURT's QuickPin Coupler and Universal Tri-Ball Coupler Lock were the recipients of two of the 2021 Global Media awards, which were selected through the votes of a panel of international journalists.